const title = ({"title":"Partners"}).title; document.title = `${title} | Studendly`;
$nav.startUrl = '/contact';
🚀 Ranked best study planner by Google
Partner with us for the
growth of students
Our students need someone to hold their hands down the process to have better experience, be that person/company.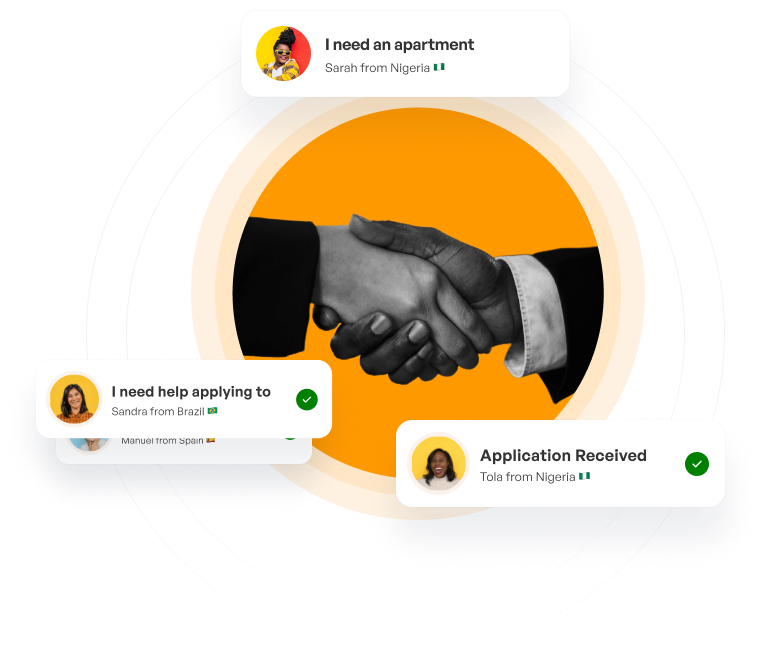 What you get
Why partner with us.
Grow your
Revenue Stream
Access a more diverse student community.
how it works
Get started in a few clicks
Want to begin as a partner click the link below to begin your journey with us
Get Started Now



What our customers says
Read Some Amazing Stories
Students
Apply as a student to hundreds of schools and track your applications.
Institutions
Be in the face of thousand of students and apply to be an institution that students can apply to.
Partners
Apply to be the roadmap that aids the application process of students.
FAQs
Frequently asked
Questions.
See all FAQs.