const title = ({"title":"Institutions"}).title; document.title = `${title} | Studendly`;
$nav.startUrl = '/contact';
🚀 Ranked best study planner by Google
Connect to over 5k Students worldwide
Join a thriving global network of over 5,000 students, fostering connections that span the world.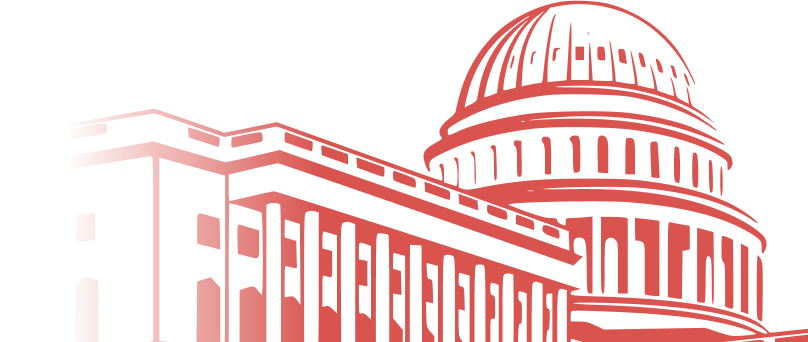 Admission Received
Tola from Nigeria

Admission Received
Sandra from Brazil

Admission Received
Manuel from Spain
monthly student visitors
1k
What you get
Access Amazing Benefits.
Get application from
diverse student.
Get application from diverse student.
Global Visibility to
students worldwide
Faster application
processing.
Ready to get started
We would so love to hear from you, click get started to begin your journey with us
Get Started Now
What our customers says
Read Some Amazing Stories
Students
Apply as a student to hundreds of schools and track your applications.
Institutions
Be in the face of thousand of students and apply to be an institution that students can apply to.
Partners
Apply to be the roadmap that aids the application process of students.
FAQs
Frequently asked
Questions.
See all FAQs.