document.title = 'Studendly | Connecting Students to Canadian schools';
$nav.startUrl = '/register';
🚀 Get ready for the best study journey to Canada
Your fastest access to study in Canada
Embark on your educational journey with confidence as we guide you through the smoothest and most efficient pathway to study in Canada.
With you all through your
journey to admission.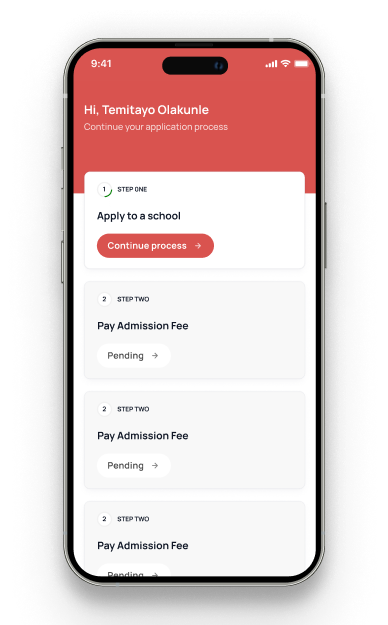 Admission Received
Welcome to school 90 MINUTE WITH SETTLEMENT ADVISOR
BASSEY NATALIE
2:30 PM - 4:00PM


Time to travel
Welcome to school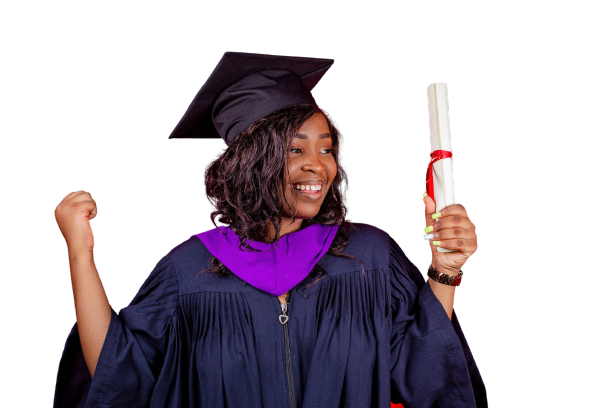 HOW IT WORKS
4 easy step to get into your
dream school.




What you get
Access Amazing Benefits.
Access to thousands
of Schools to apply to.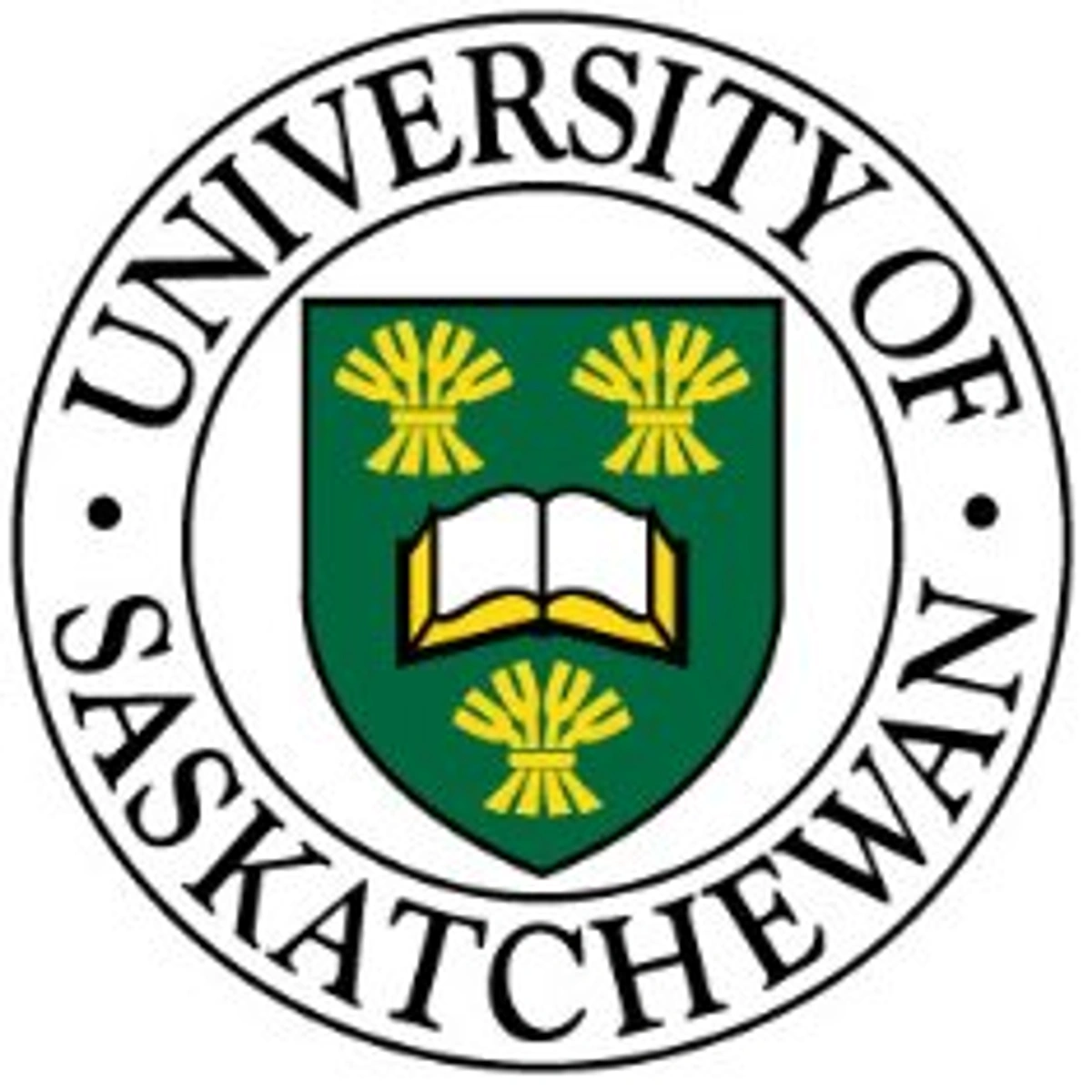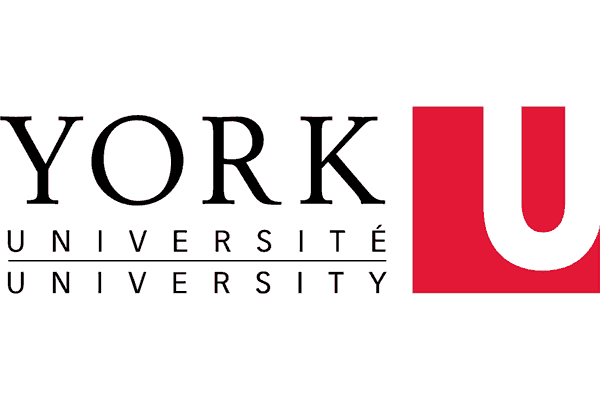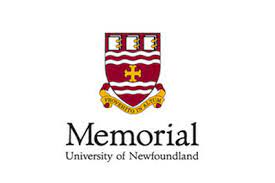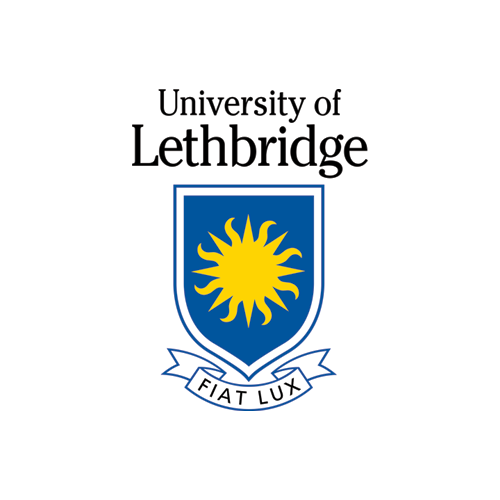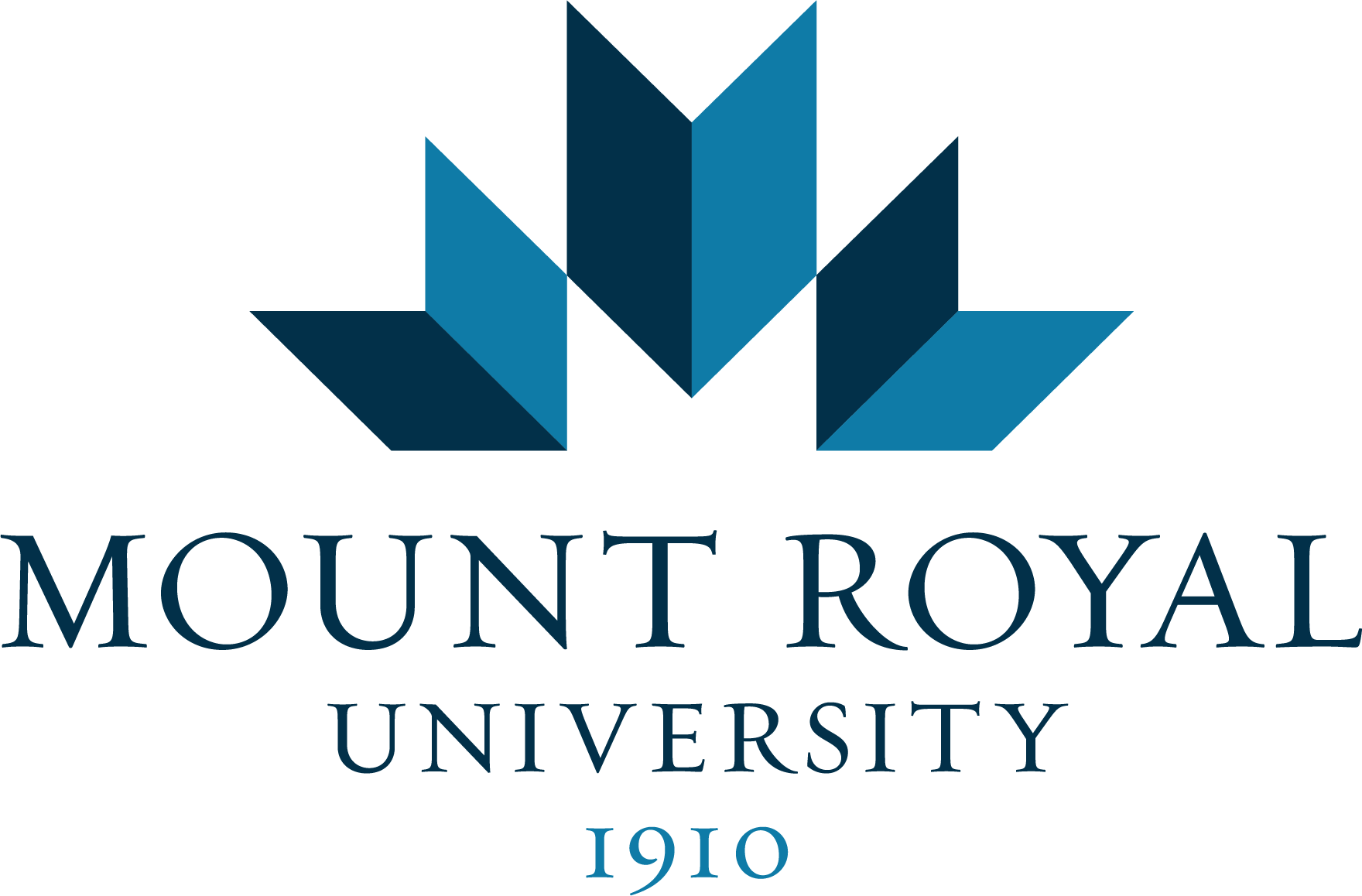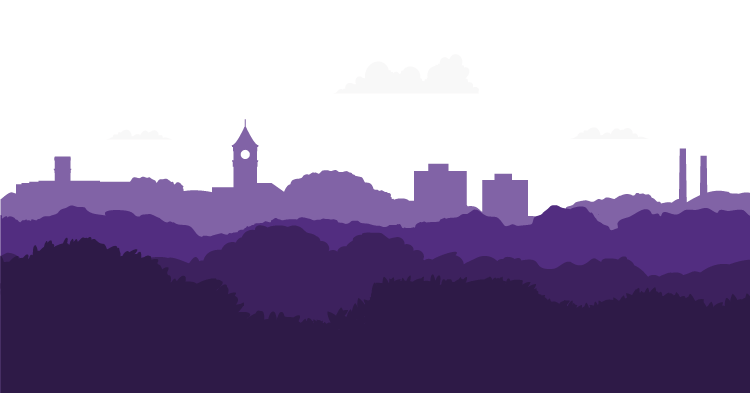 Direct connection for all your immigration needs with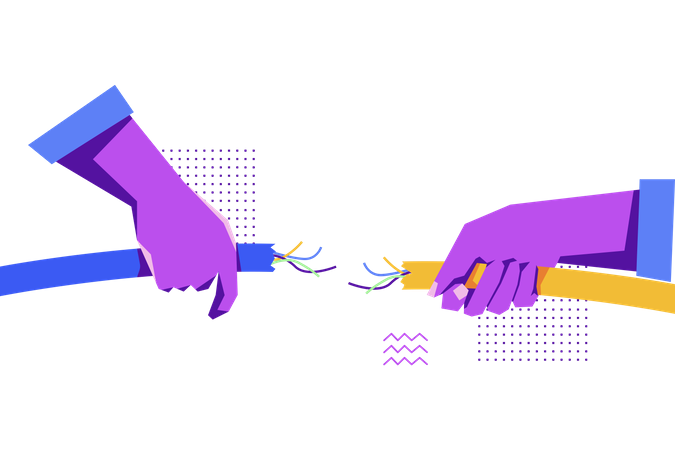 Access to a community of
like minded individuals.
Meaningful partnership that's aimed at easing your stress.
What our customers says
Read Some Amazing Stories
Students
Apply as a student to hundreds of schools and track your applications.
Institutions
Be in the face of thousand of students and apply to be an institution that students can apply to.
Partners
Apply to be the roadmap that aids the application process of students.
FAQs
Frequently asked
Questions.
See all FAQs.